Ambush Alpha ADRENALIN TANK
Engineered and manufactured high-performance composite-wrapped pressure tanks for the paintball market. Qualified DOT, TC and HSE paintball tanks ranging in size from 45ci to 68ci.
- MS33649-07 (5/8"-18 O-ring) Ports
- Pigmented Black
- High Gloss Clear Coat Finish
- 4500psi
- Carbon Fiber
- Regulator Not Included (Add a Guerrilla Air Regulator)
---
Ambush Alpha ADRENALIN TANK COVER B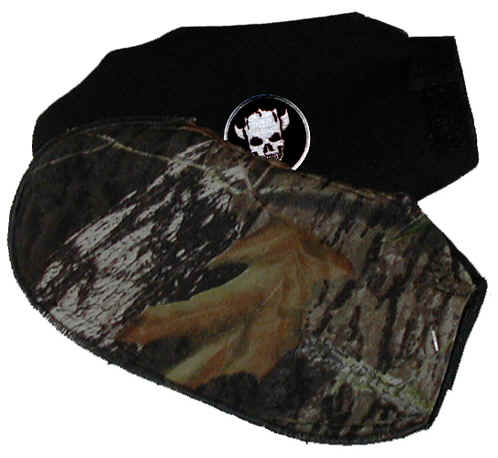 Neoprene tank covers protect and camouflage your tank at the same time. Help stabilize air temperatures and exposure to the elements to minimize velocity spikes.
- Neoprene Material
- Industrial Strength Thread
- Reversible Print (Black / Wood Camouflage)
- All Sizes Available
---
| | | | |
| --- | --- | --- | --- |
| Evil | Major Paintball | Bottom Lines | Hoses / Fittings |
| Regs / Gauges | Tank Covers | | |
| | | | |