Ambush Alpha ARMOR POD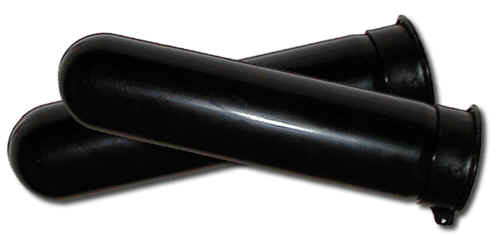 These pods are designed with the hardcore paintball player in mind. These pods are virtually indestructible, players have actually jumped on them and the pod simply bends while the lid pops off. Simply pick them up and bend them back into shape by hand, pop the lid back on and your good to go.
- 140 & 100 Round Pods
- Virtually Indestructible
- Light Weight
- Heavy Duty Lid Spring For Quicker Lid Release
- Easy Removable Pop Off Top
- Larger Lid Lip Design For Quick Lid Release
---
Ambush Alpha AVV POD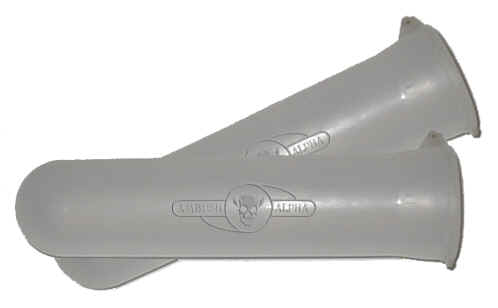 If the ARMOR PODS aren't for you. Then try our AVV POD. The AVV POD is your standard pod that most recreation and scenario players use. Durable construction and comes in three colors.
- 140 Round Pods
- Light Weight
- Heavy Duty Construction
- Affordable
---
| | | | |
| --- | --- | --- | --- |
| Gear Bags | Miscellaneous | Packs | Pod Loaders |
| Pods | Protection | Vests | |