Please be patient while we revamp our website. We are transitioning over to offer our own product line. Ambush Alpha has some of the top of the line equipment and manufacturers at our finger tips. We will sell only products we use ourselves. Ambush Alpha will also sell our Factory Team's sponsors and supporters merchandise as well. Check back often, new items will be listed weekly
Ambush Alpha is now looking for dealers. If you would like to resell Ambush Alpha gear and receive dealer prices, please send a letter to Owner@AmbushAlpha.net along with a copy of your sellers license.
Sorry, Ambush Alpha will not be appearing at EMR's Holy Quest game due to poor weather conditions. The weather channel is calling for scattered thunderstorms. We apologize and hope the weather holds out good enough to play paintball.
Ambush Alpha will be at Skirmish's Stalingrad March11th. We will be supporting the event and will be donating items to be given out at the stage show.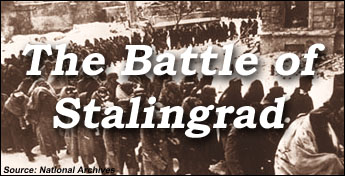 Now accepting team, organizations, and individual sponsorship applications. Receive 50% off Ambush Alpha products and 10%-25% off non Ambush Alpha products. Obtain access to the sponsored section that only sponsored teams, organizations, and individuals have access to. Send your resume to the Owner at Owner@AmbushAlpha.net.
FREE Ambush Alpha Gear Give away at MILSIMOG. Click on banner below for details. Sign up and enter the contests for FREE.